Artisans and local produce
'The word 'terroir' may have ancient connotations but terroir is a fashionable, if hard to quantify, facet of modern French cuisine. The term embraces land, climate, culture and produce, an intangible catch-all for that sense of place so important to the regions' food and wine.

Below a selection of local produce, producers and artisans who open their doors to the public and often offer training and workshops for the public to share their knowledge, skills and experience first hand.'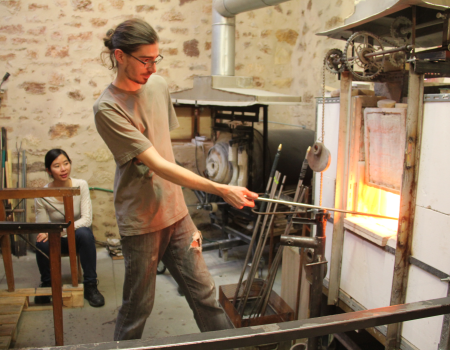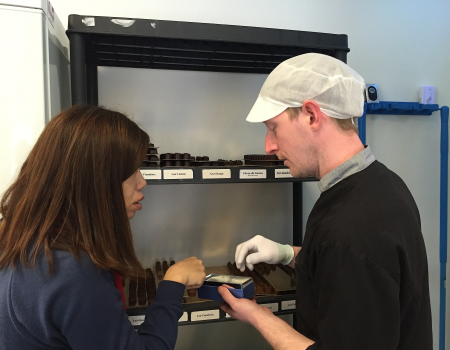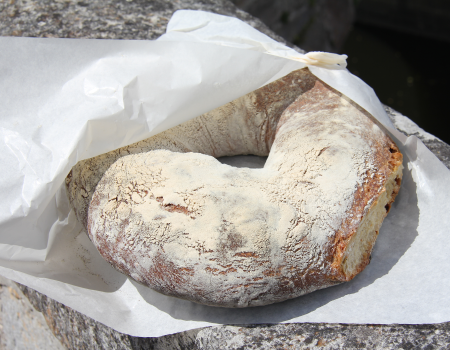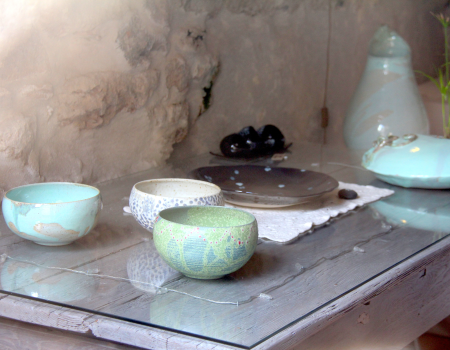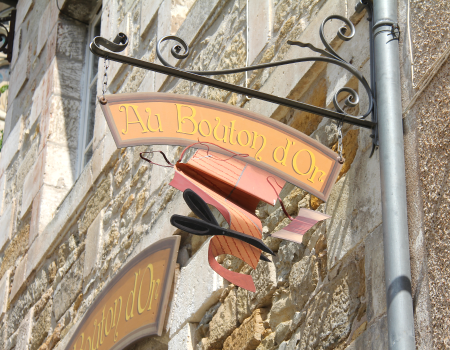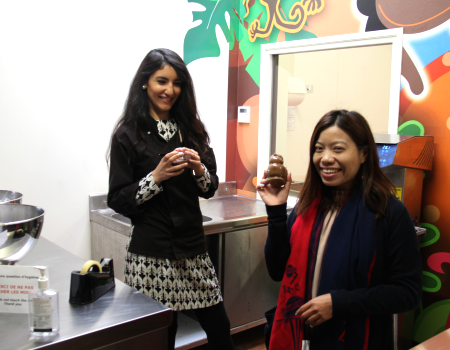 Local artisans.
Chocolats Queyroi
Visit the artisanal chocolate (work)shop, to meet Mr. Sébastien Queyroi and share his passion for chocolate. Queyroi produces chocolates in a range of often surprising flavours and structures including flowers like violet, rose, lavender or coffee bean crunchy…

Apart from trying and buying, he also offers workshops in chocolate making for all ages!


---
Verrerie de Terrasson
A visit to the (work)shop of glass worker/blower Mr. Thibault Lafleuriel will allow you to see him at work at his home-build kiln. Proud and enthusiastic he is able to explain the ins and outs in English!

His workshop displays some of his masterpieces and he likes to talk you through the sources for his inspiration. There are ready made pieces for sale, but Thibault will produce and personalise objects on request.

There also is the possibility to join 'initiation' workshops that allow the public to participate in the creative process and even produce your own glass objects.


---
L'Atelier de Julie Z (Ceramics)
Just up the road from the old bridge you'll find the ceramics (work)shop of Ms. Julie Lopez. She produces a range of ceramic objects, for both use and/or decoration.

One-off sessions and longer courses are on offer.


---
Bovetti chocolate factory and museum
A well known French chocolate brand. A good place to visit if you are interested in knowing history and processing of cacao. You are allowed to taste various favour of chocolate and make your own.