Dance camps



Exclusive Dance Camp 2024 in La Min-su De Terrasson
Dance workshops (30 hours) + 2 Day trips + Accommodation + Meals + pick-up & drop-off = 10 Days Dance Camp!
Since 2016 we organised exclusive dance camps annually. Through mindfully designed programmes in our in-house studio and work in specific sites we pleasantly explore interrelationship of nature, movement and oneself.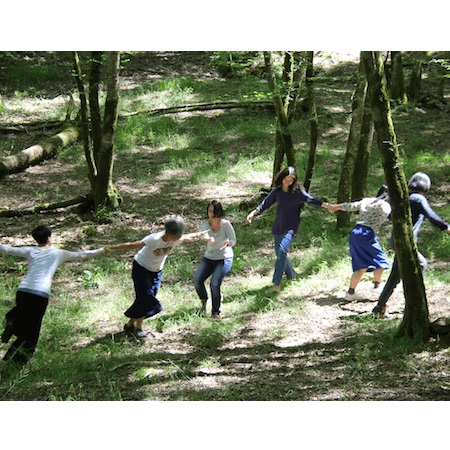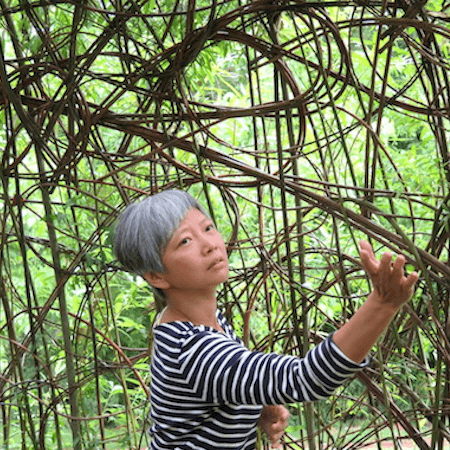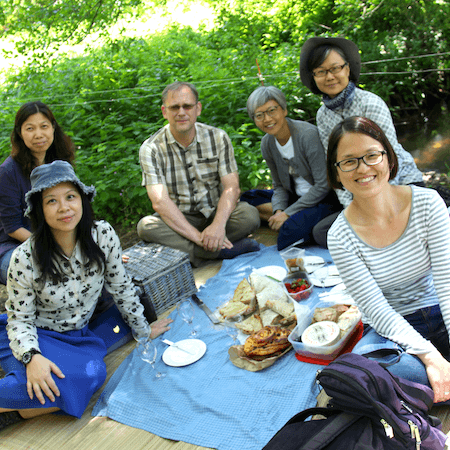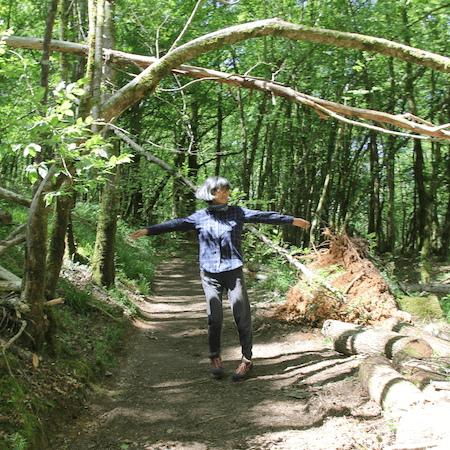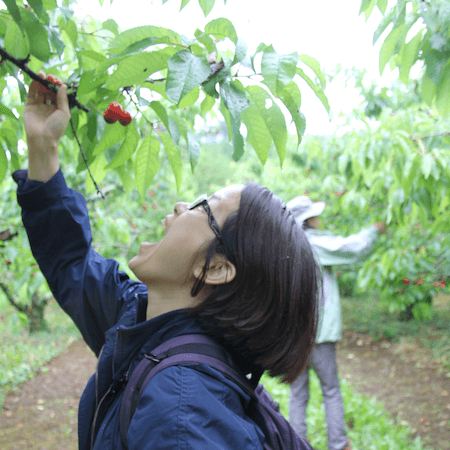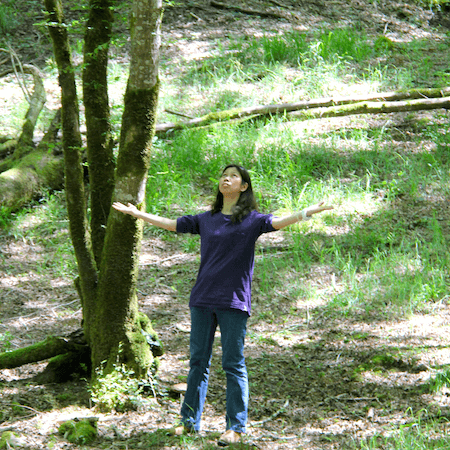 We will try to organise dance camps every year for those who are curious to explore and express through their own bodies. We could also organise special dance / retreat camps on request, gather 5 to 6 people, the minsu and its services are all yours!
Exclusive Dance Camps
Free the body and the mind will follow!