Périgueux
Périgueux is the capital and largest city of the Dordogne region and has a history that predates most other European cities. The name Perigueux comes from Petrocorii, a Latinization of Celtic words referring to "the four tribes" that held the area before the Roman conquest. Perigueux was their capital city.

There's been a regular morning market in Perigueux since Roman times. Every Wednesday and Saturday, traffic is banned from the city center, and its squares are filled with farmers and artisans.

Perigueux maintains its small town feel and has events involving food throughout the summer. Walking through the Roman ruins, Medieval and Renaissance quarters makes for a great day trip.

Get on to the local train from Terrasson and travel to Perigueux in about 40 minutes.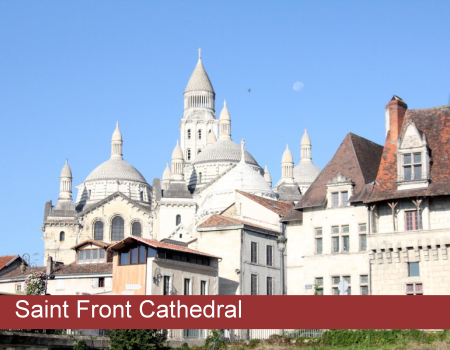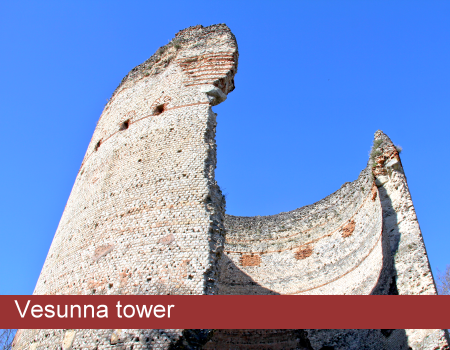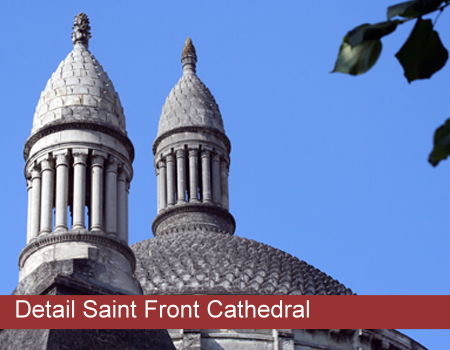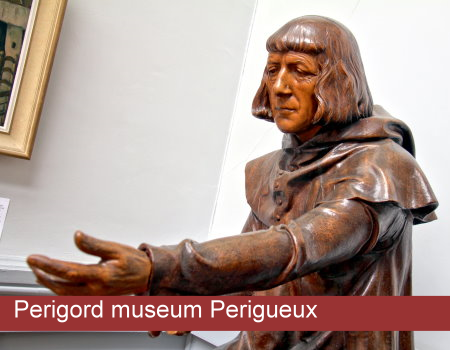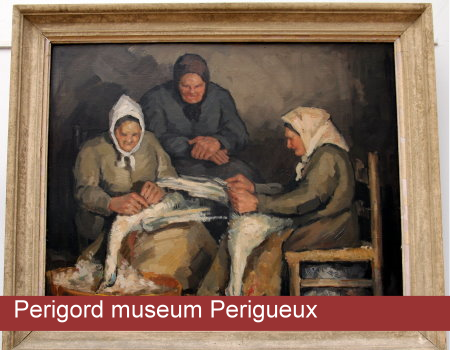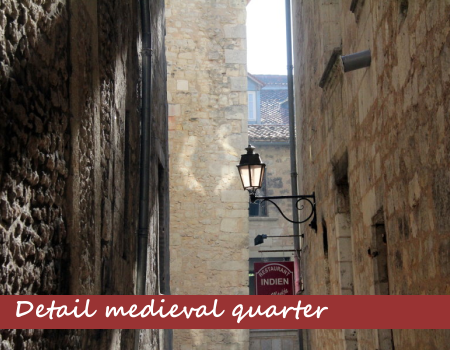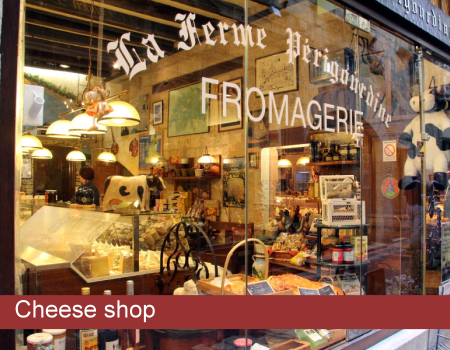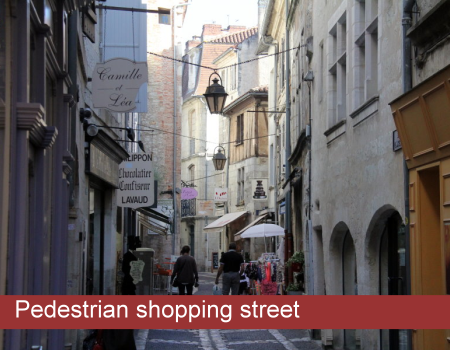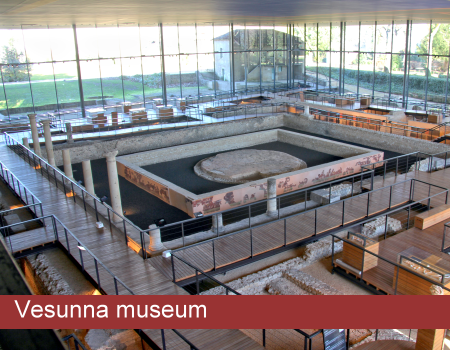 Ancient Roman ruins.
Between the train station and the city center you find an interesting cluster of ruins dating back to Roman times. Of these the Vesuna Temple was constructed in 2 AD. Its "cella", a 27-meters high tower, still remains.

The Norman Gate was built during the late Roman period and was part of the defensive wall enclosing the city. The ruins of the Roman Amphitheatre are perhaps the most impressive reminders of the old Roman town. Next to the Vesuna temple the Gallo Roman Vesunne Museum has been built over the remains of a gallo-Roman villa. Mosaics, under-floor heating systems and the layout of the villa are made visible from raised walkways.
---
Medieval and Renaissance Périgueux.
The main sights of Périgueux can be seen on an easy walk around the city center. A tour will guide you to the remains of the defensive wall that formerly surrounded the town center, the attractive Place de Navarre with its 16th century buildings. The Maison du Patissier, one of Perigueux's most celebrated buildings is on the St Louis Square.
---
Saint-Front Cathedral.
This large and impressive cathedral was built in the late 12th century on the remains of a burnt down abbey, and before that, a Roman religious center. The area has been a religious hub for centuries. The cathedral is now protected as a World Heritage Site. The shape of a Greek Cross and use of domed roofs make this cathedral unique in France.