Bordeaux
Y
ou are not a wine lover?! Actually, the city of Bordeaux has much more to offer! We highly recommend you to visit this gem in southwest of France. After Paris, it has the highest number of preserved historical buildings of any city in France.

With over a million inhabitants, the metropolitan area of Bordeaux is also the sixth-largest city in France. Its center has a pleasant atmosphere with 'everything you did hope to find in Paris'.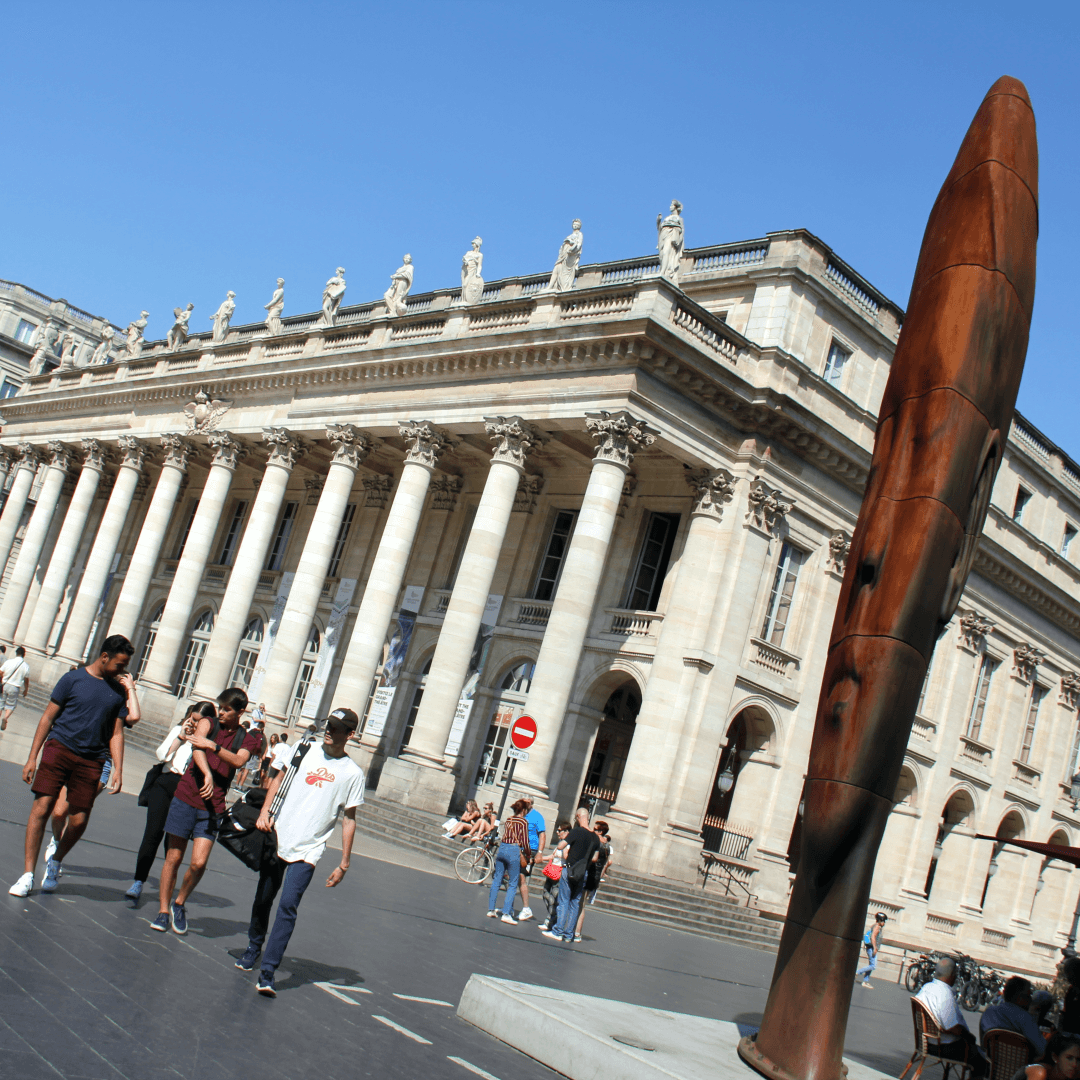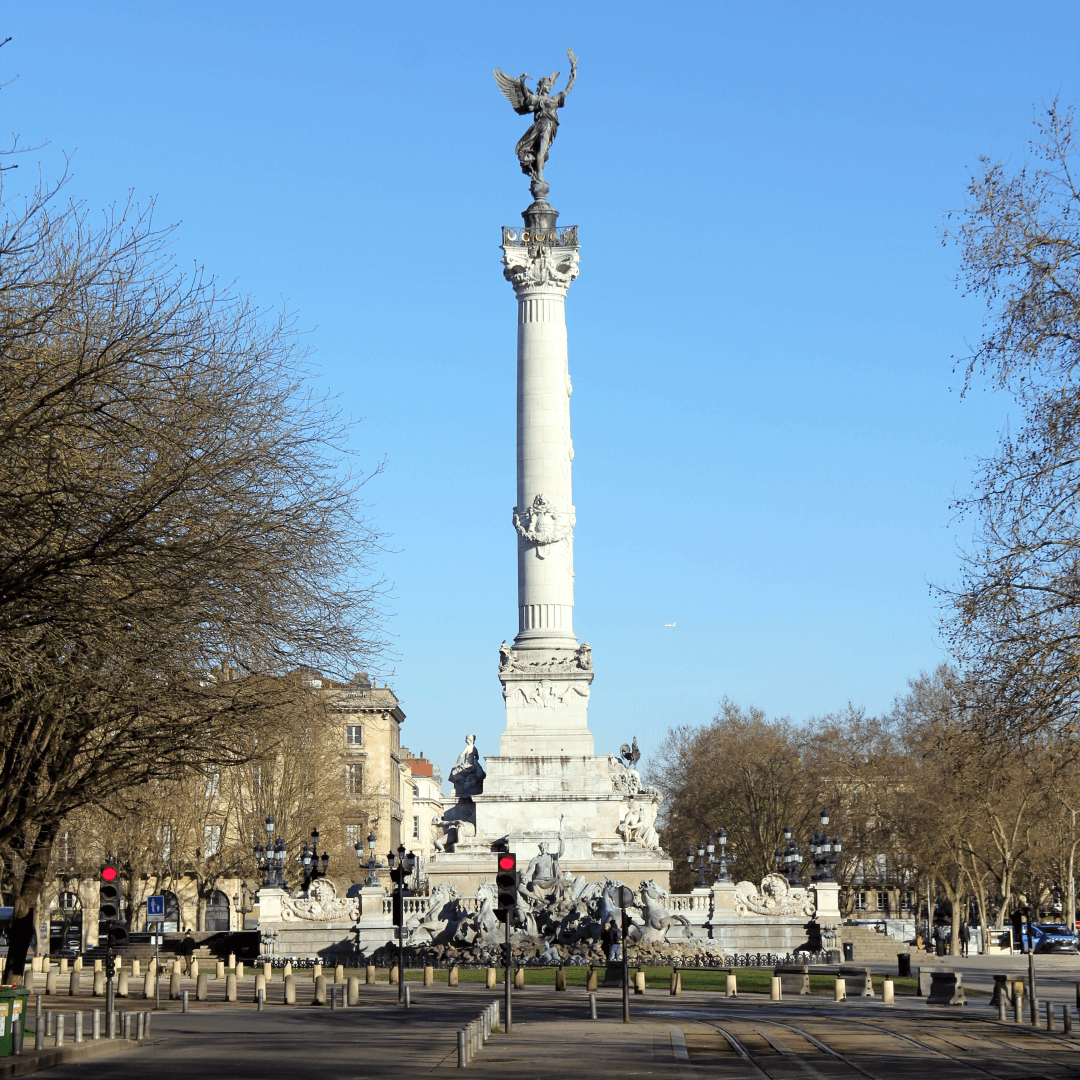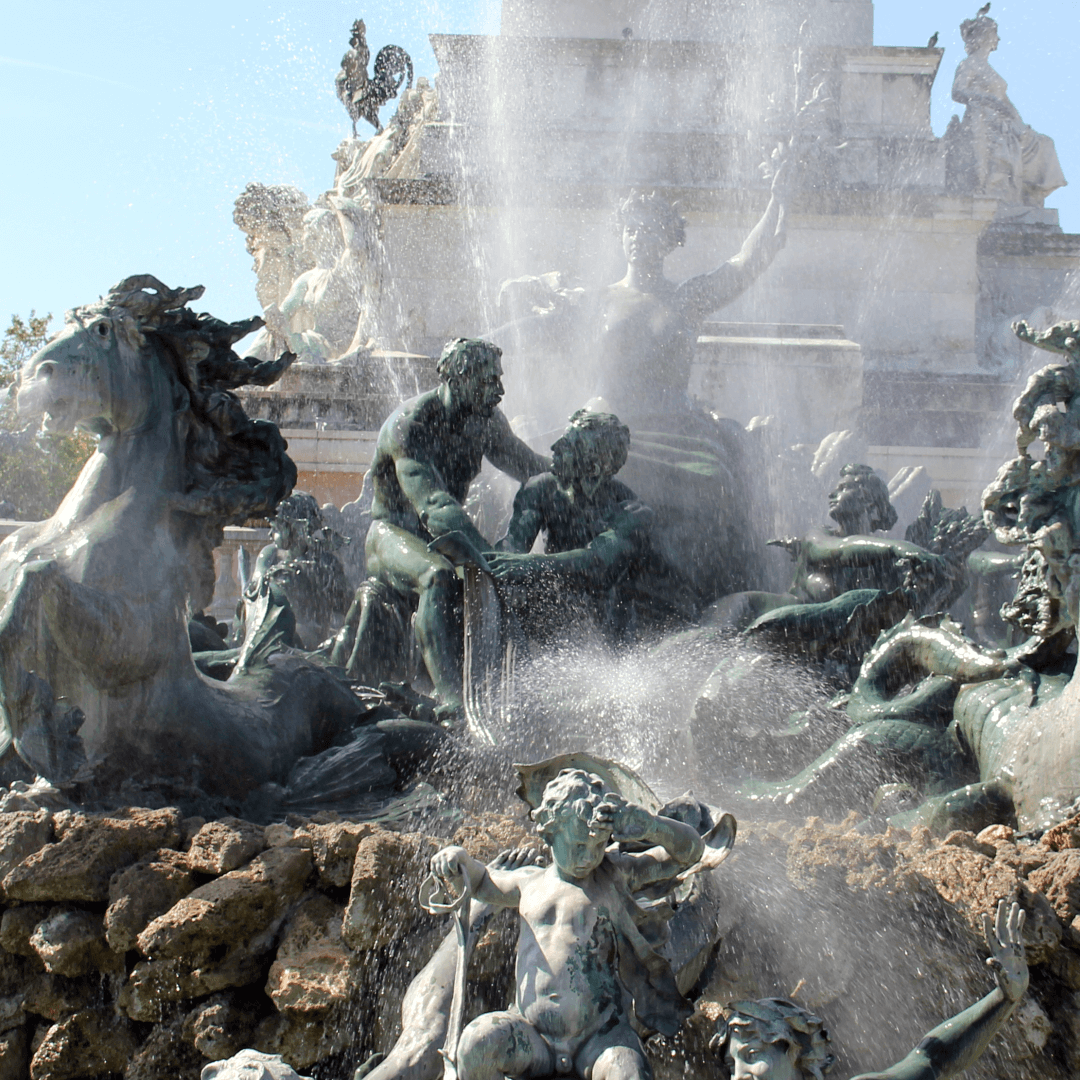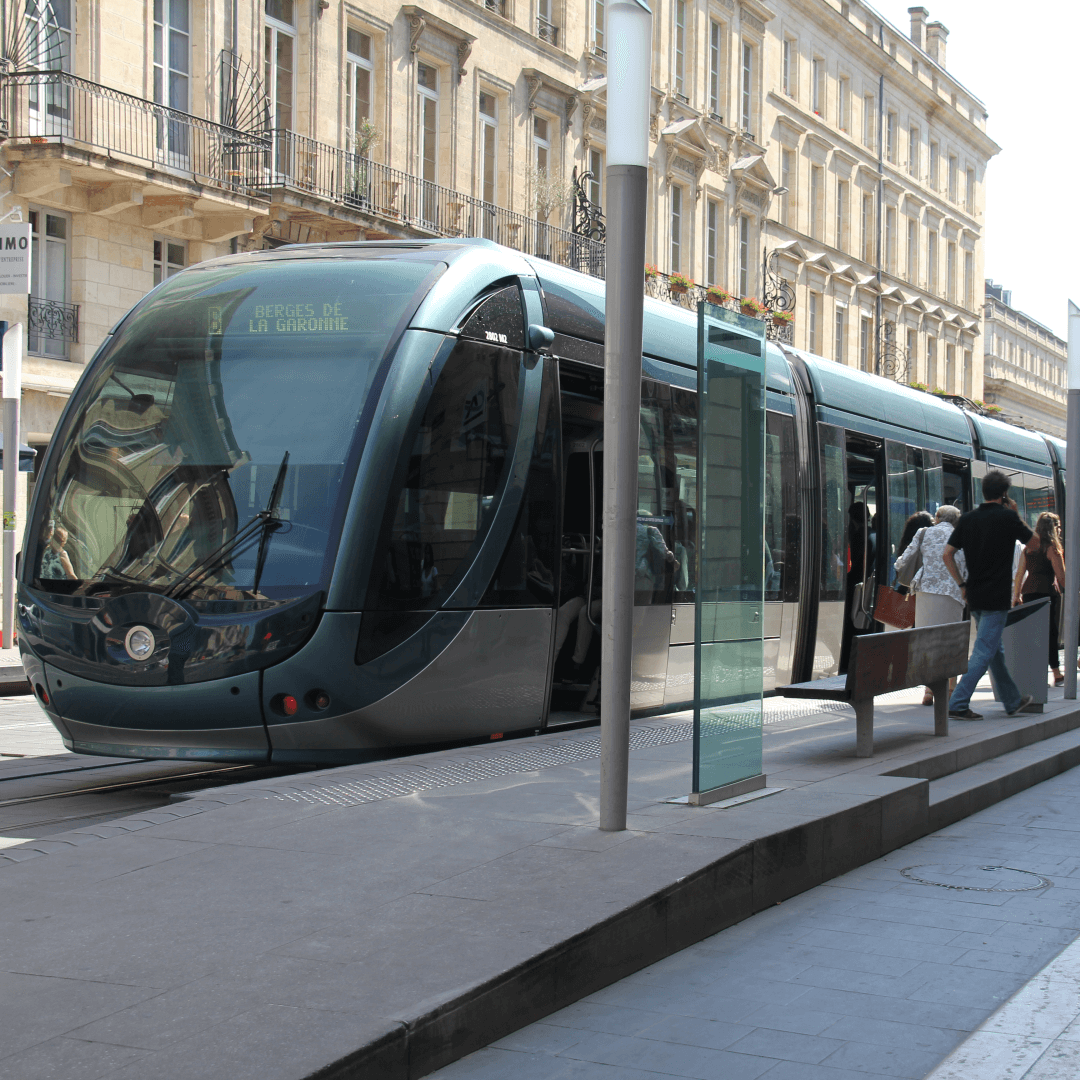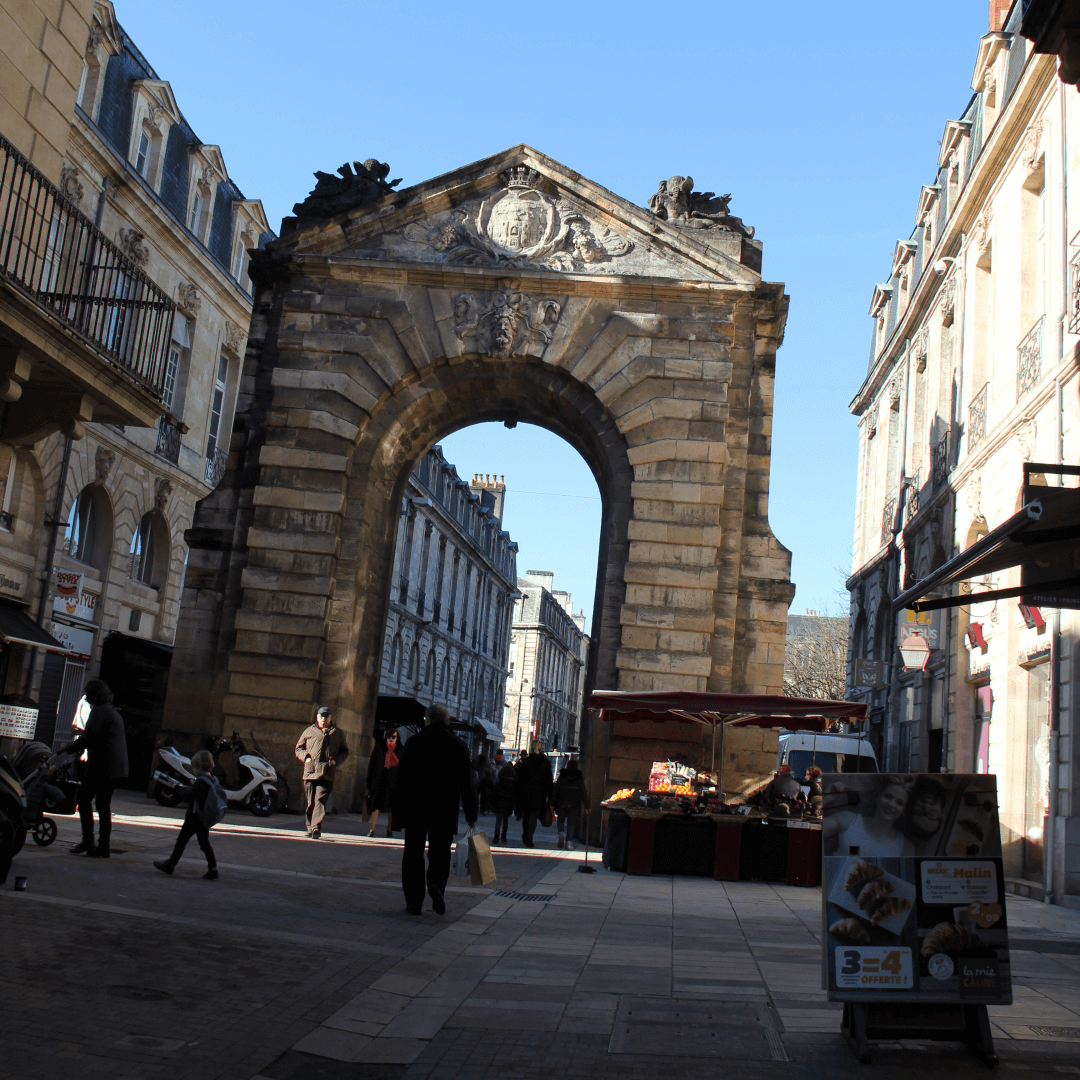 Built on the banks of the Garonne river, richly & beautifully decorated with Gothic style churches, medieval monuments, 18th centenary architectures, the largest man-made 'Water Mirror' in the world, Europe's longest pedestrian shopping street.

Museums, bronze sculptures, fountains, places & gardens, culinary markets, luxurious brands, artisans & designers shops and thousands of bars, cafes and restaurants of local & international cuisines.