White and purple Périgord highlights
T
he Périgord is divided into four distinct areas: Noir (Black), Blanc (White), Vert (Green) and Pourpre (Purple). Terrasson, the UNESCO recognized Vézère valley, Sarlat, as well as the 'golden stretch' of the Dordogne valley, are all located in the Périgord noir (find more information here).

The Isle river is at the center of the Périgord blanc and is home to the capital city of Périgueux (find more imformation here). The white Périgord can be explored through the voie verte de la vallée de l'Isle (VR90 Périgueux - Libourne).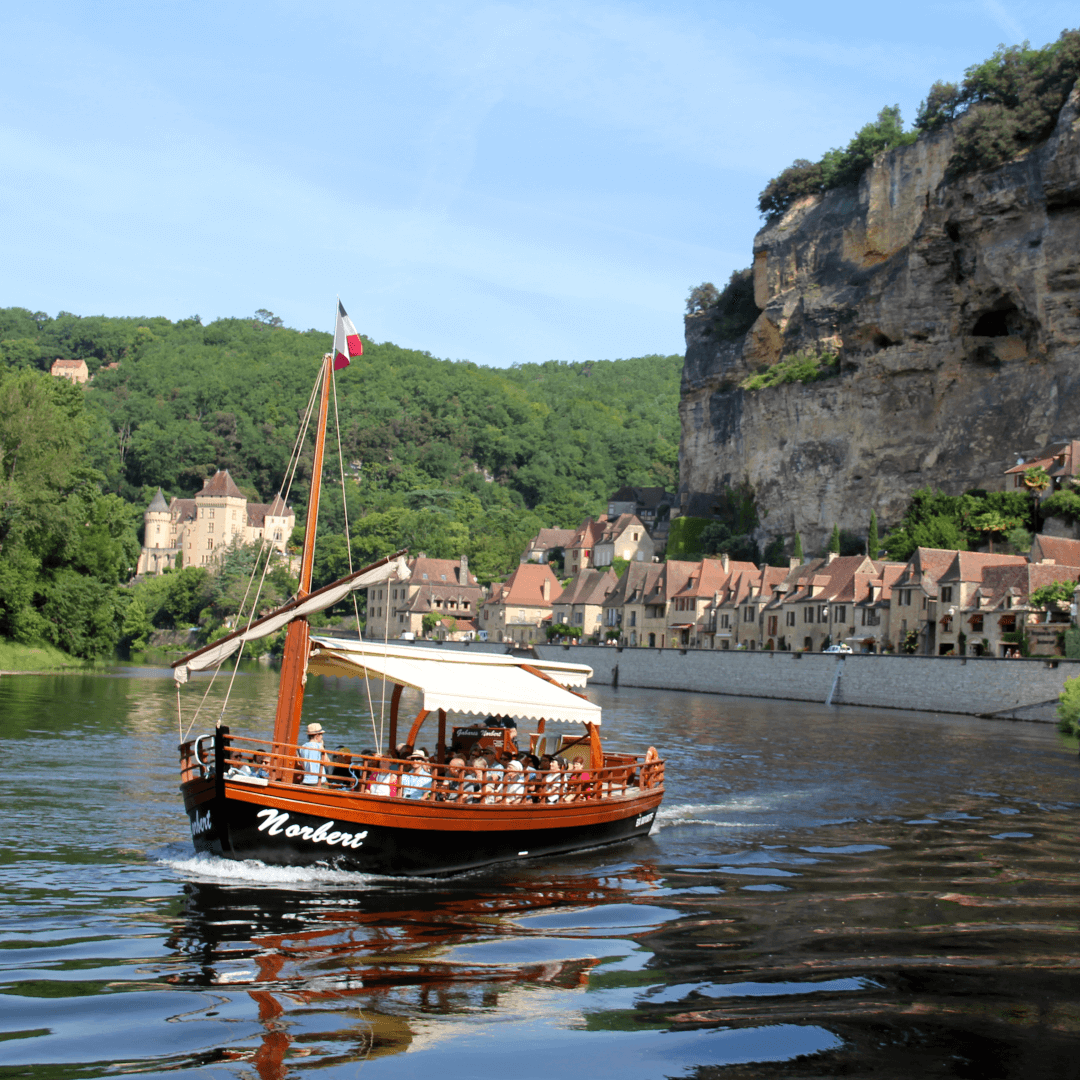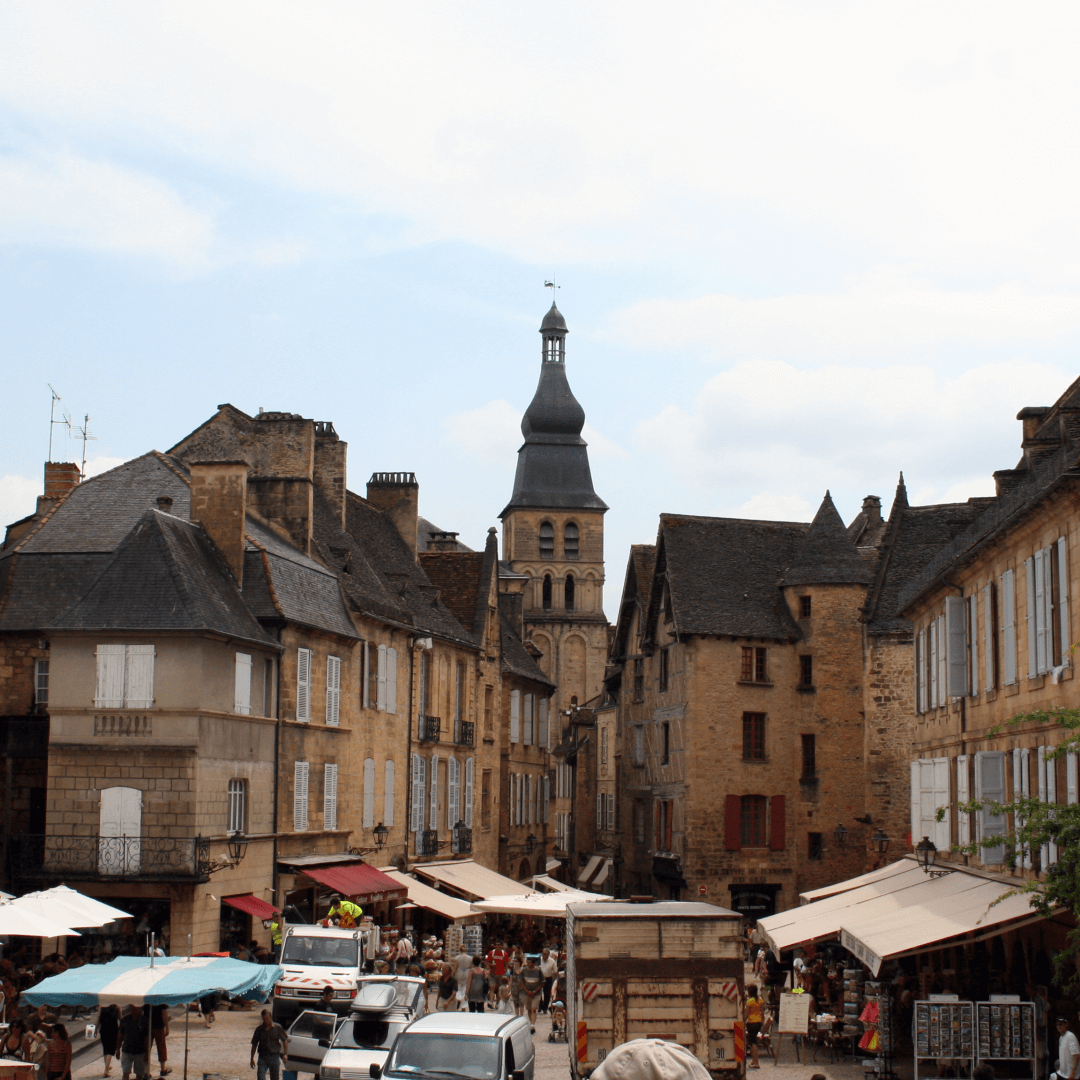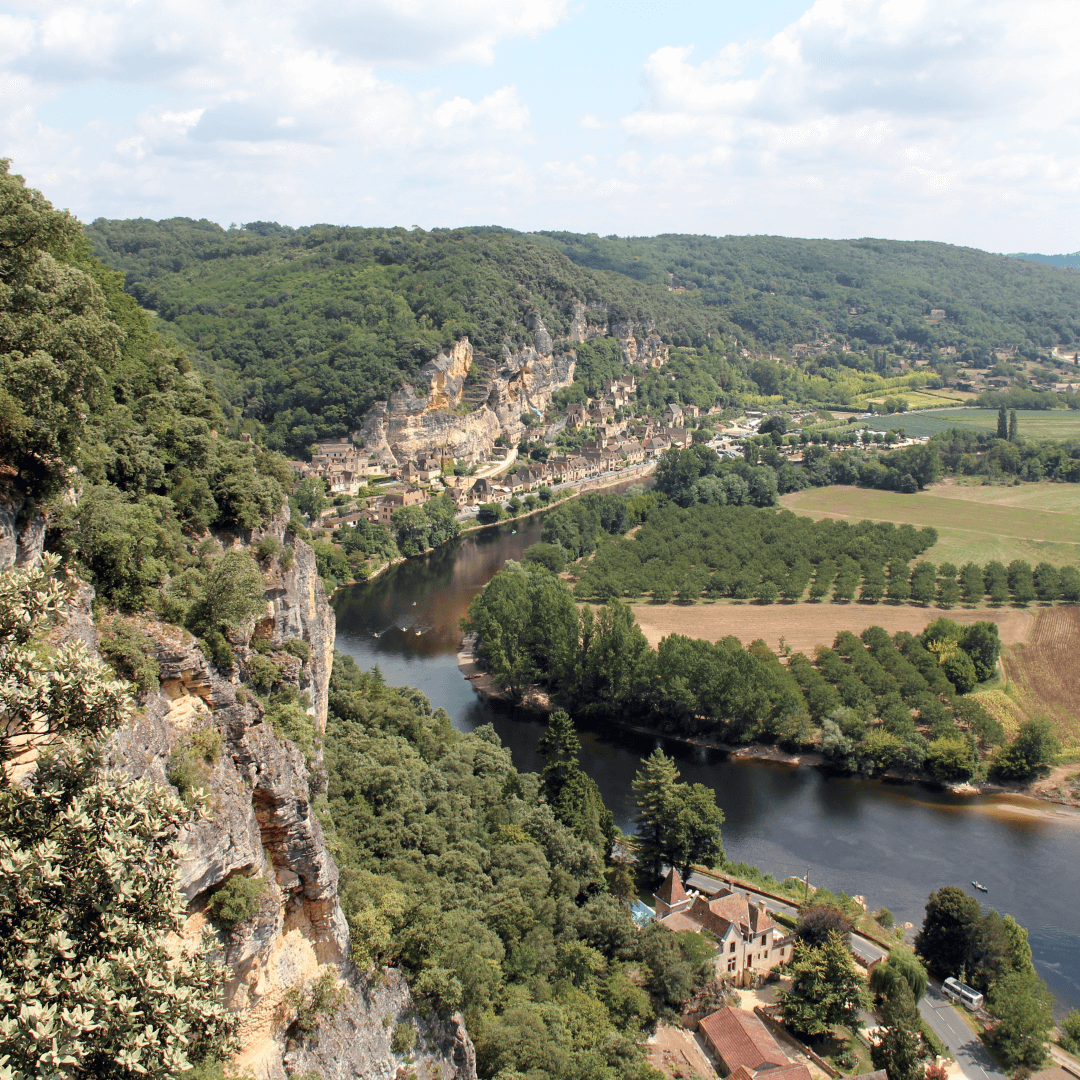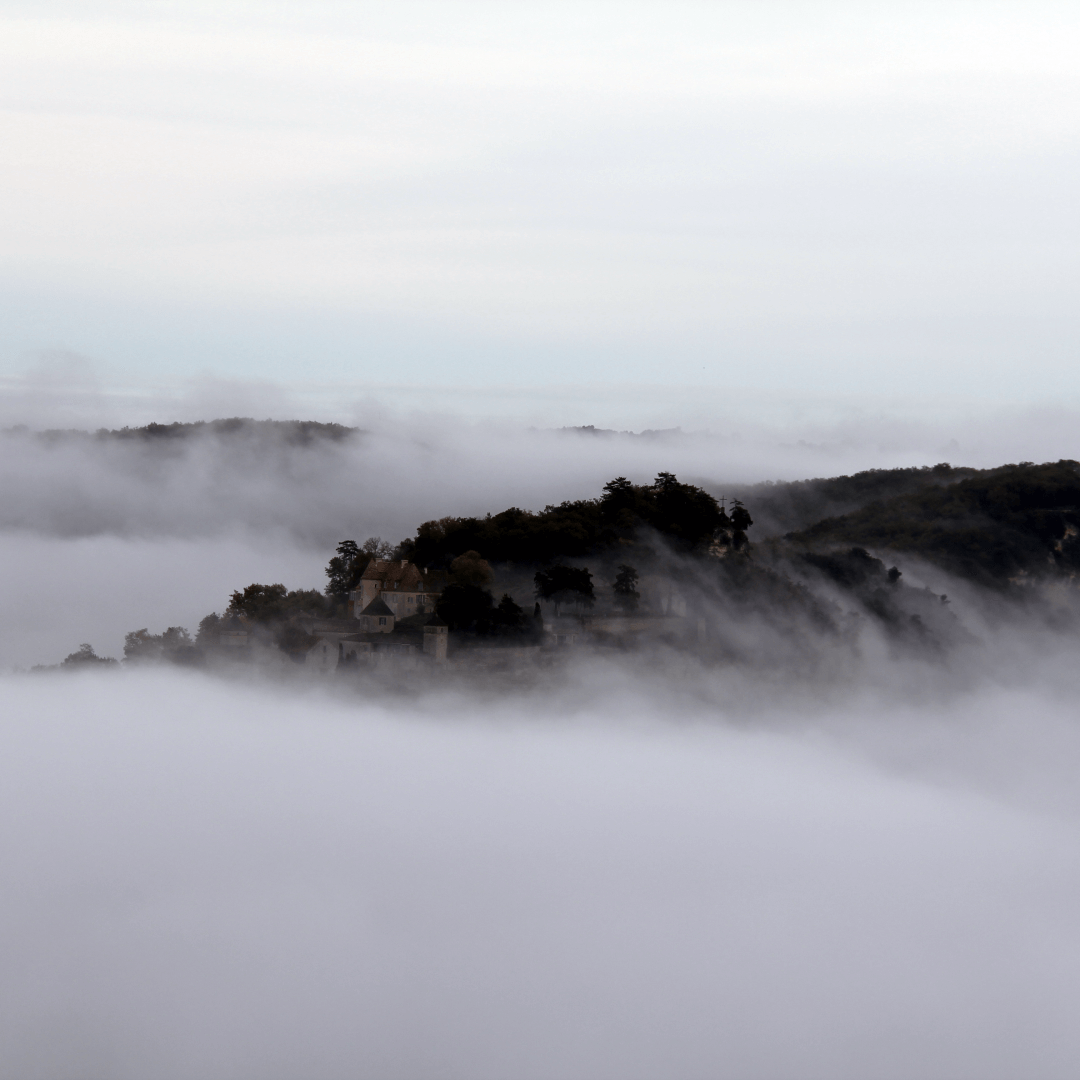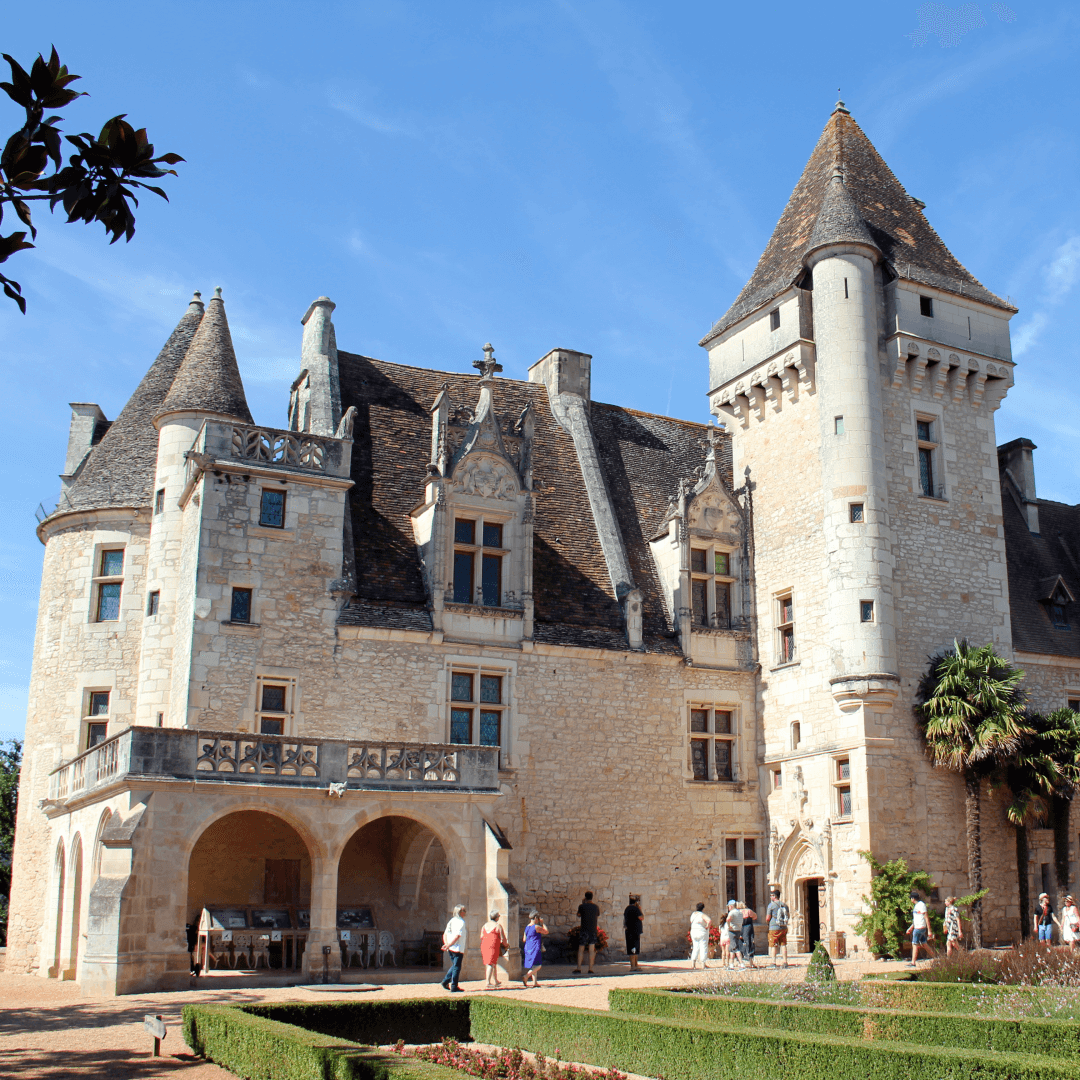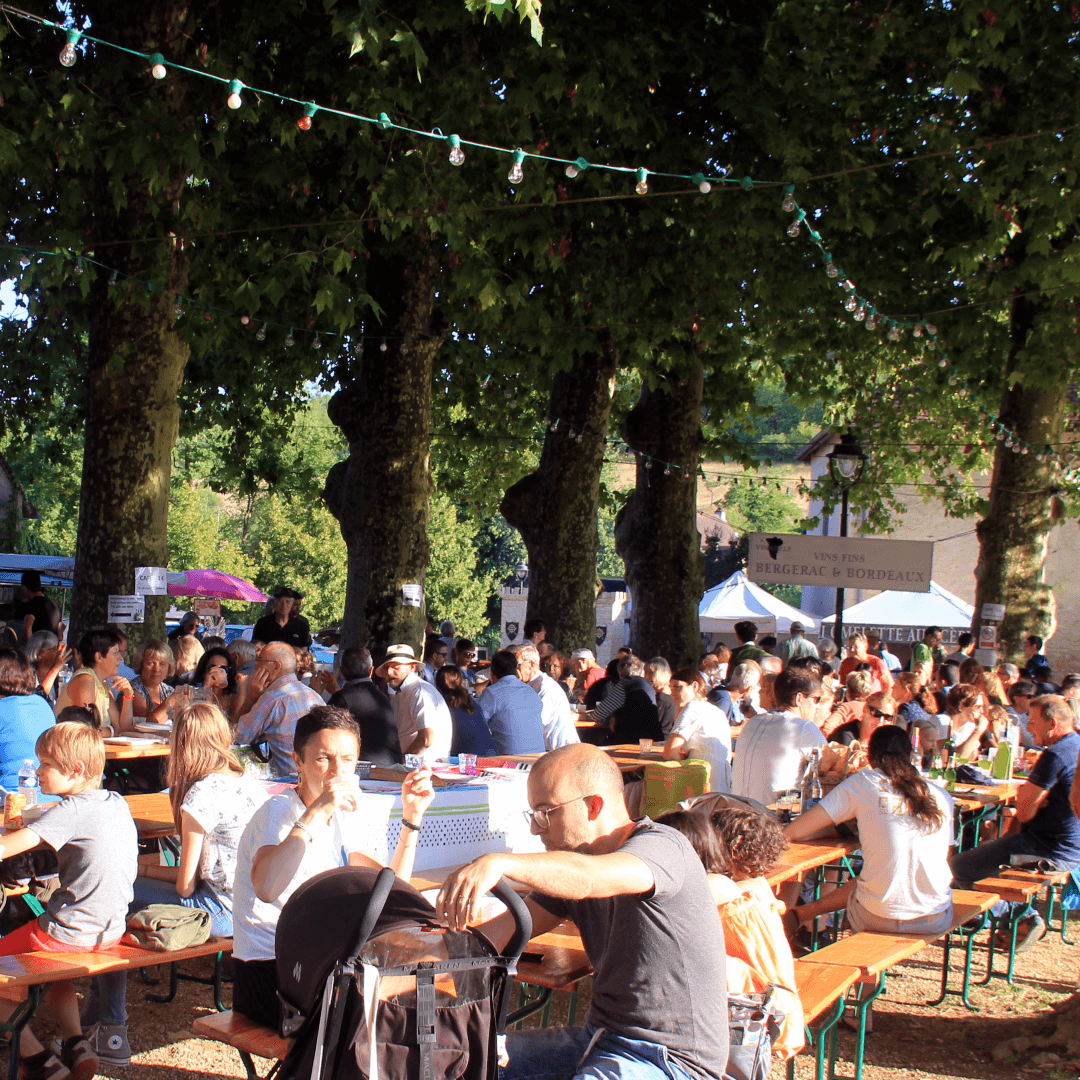 The purple Périgord is quite distinct as it is famous for its wine areas; the Pécharmant, Rosette, Monbazillac, Saussignac and Montravel, surrounding the city of Bergerac. It is also the 'pays de bastides', the medeaval 'new towns' constructed in the rivalry between the 'French' (Capetian) and Angevin ('English') kings to assert their dominace.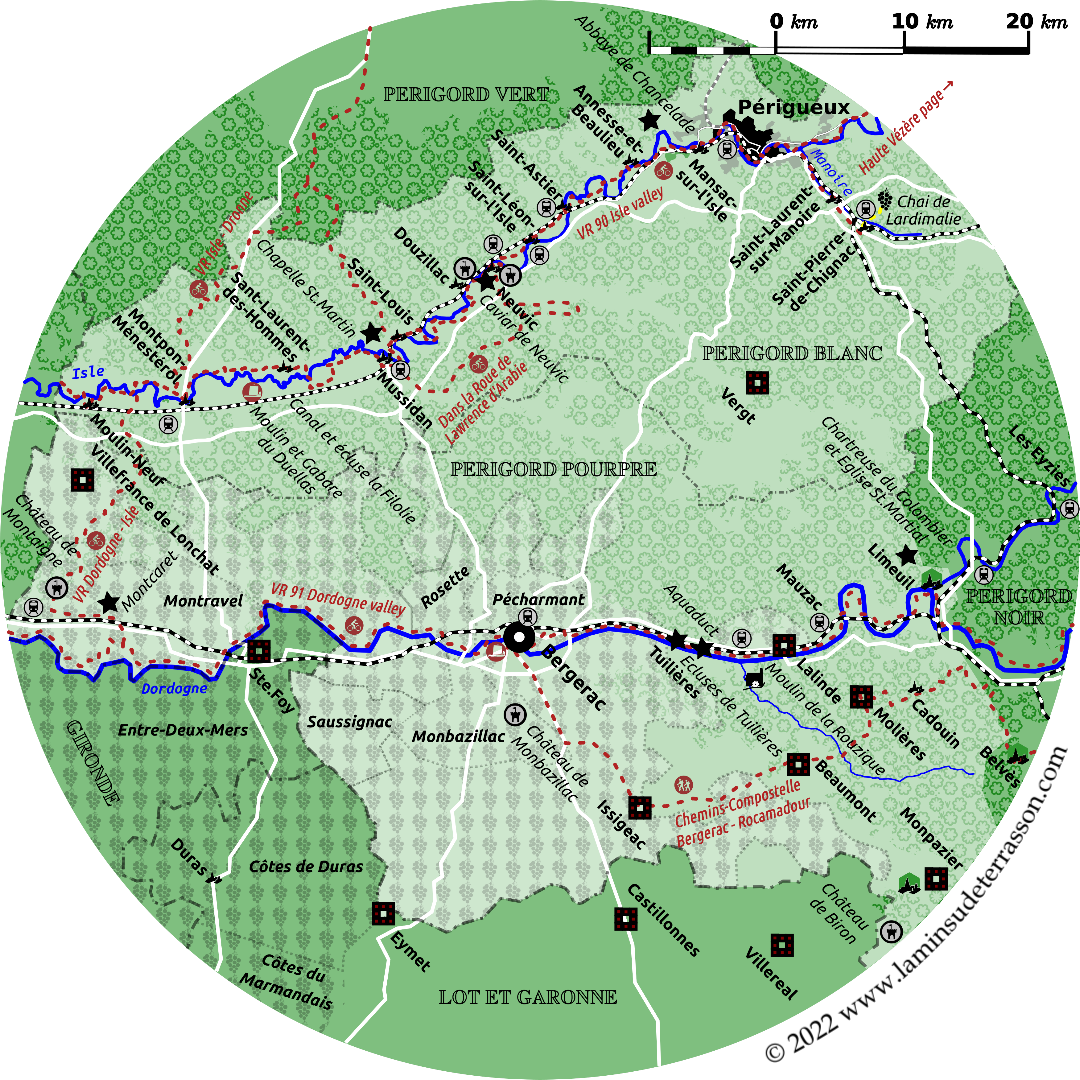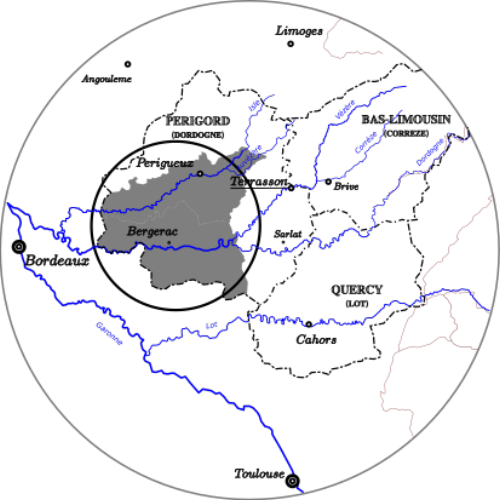 The voie vertes of Bergerac, 'des grands barrages' and the Lalinde canal (part of the VR91 Dordogne valley) are great ways to explore the area. Or dedicate a day to visiting Bergerac, some of the wine producers and the Monbazillac castle.