Arriving by long distance coach at Brive-la-Gaillarde
We took the overnight bus from Brive to Paris-Bercy (and return). The bus is clean and drivers have to take regular stops to rest (there is a machine that logs their activity). We are not easy sleepers on any transport, but arrived in Paris reasonably rested and it saved ourselves a night at a hotel. The bus stops at the small 'Bercy train station', which has a metro station next to it. Arriving at 6:00 in the morning will leave you with a full day in Paris, and enough time to get to attractions further afield.
Please find links of information on other modes of travel (plane, train, coach) on our travel page.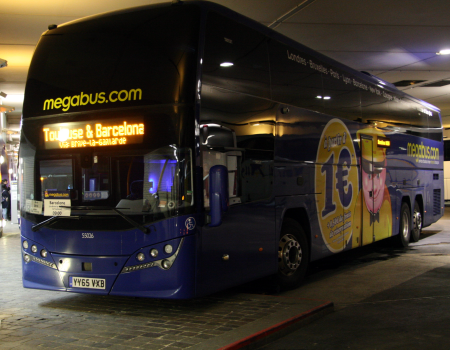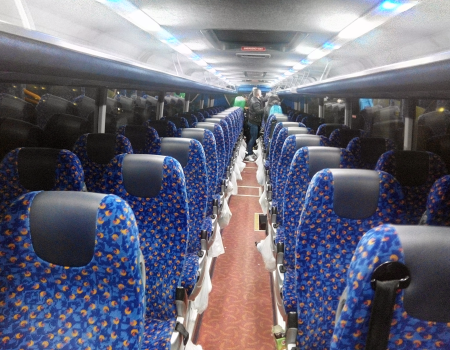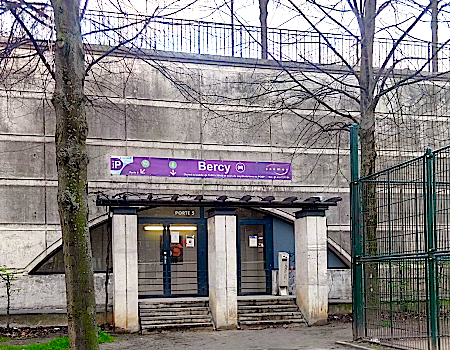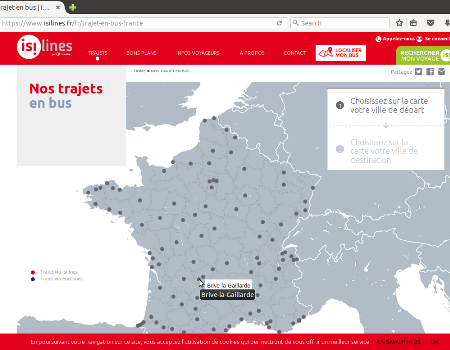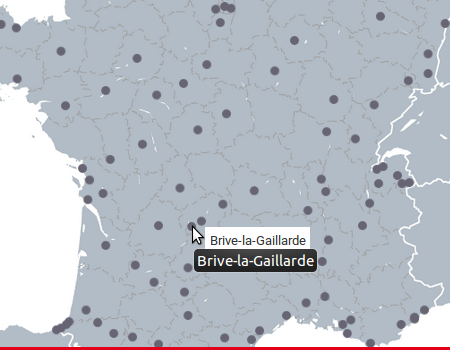 Several long distance coach companies, linking destination to the south (Spain or Portugal) with Paris, or Bordeaux with Lyon, will stop at Brive (daily). These include:

Pick-up & drop-off at the bus stop in Brive can be arranged for coaches arriving/leaving in between noon and midnight. Please noted that our check-in time is 15:00 and check-out time is 10:00. Stay beyond this period would be counted as an extra day.